Spotify is very much known for being one of the most established and promising music providers in the music industry and has a total of about 100 million tracks in its music collection. People who are super into music would find it better to have known a free Spotify to MP3 converter that will help them get all of their favorite tracks without the need of paying a certain amount of money, and also a tool that will make it possible for them to stream the tracks offline without any restrictions.
If you do not have an idea about some Spotify to MP3 converters free, you may read this article to learn about how to stream Spotify songs without limits. We will discuss the best and the most widely used free Spotify to MP3 converter online or offline.
Article Content Part 1. Best Spotify to MP3 Converter without LimitationsPart 2. Other Free Spotify to MP3 Converters ListPart 3. Advantages of Converting Spotify to MP3Part 4. Conclusion
Part 1. Best Spotify to MP3 Converter without Limitations
If you search on the web about the Spotify to MP3 converter free, you will definitely be given a lot of results. But among those shown in the search results, you are not sure which one to use. All could give you the converted songs but not all can give you the audio quality that you are looking forward to having.
So, I will be sharing the best Spotify to MP3 converter free that you can utilize in converting your favorite Spotify songs to MP3 format.
The Best Free Spotify to MP3 Converter: Stream Spotify Songs without Limits
The best Spotify to MP3 converter free to use is TuneSolo Spotify Music Converter. This music converter has the output formats like MP3, WAV, M4A, and FLAC available. You may choose any from the output formats mentioned and convert the songs.
TuneSolo Spotify Music Converter assists users in converting and downloading Spotify songs on their devices in the easiest way. Being able to save the songs means that you can stream them offline as well. So, even if you do not have an active internet connection and a stable signal, you can be able to stream the songs anytime.
Another thing is that TuneSolo can finish the entire process in just a few minutes but with the best streaming quality. It retains important details that are needed for the identification of Spotify songs. These details include the ID3 tags and Metadata info.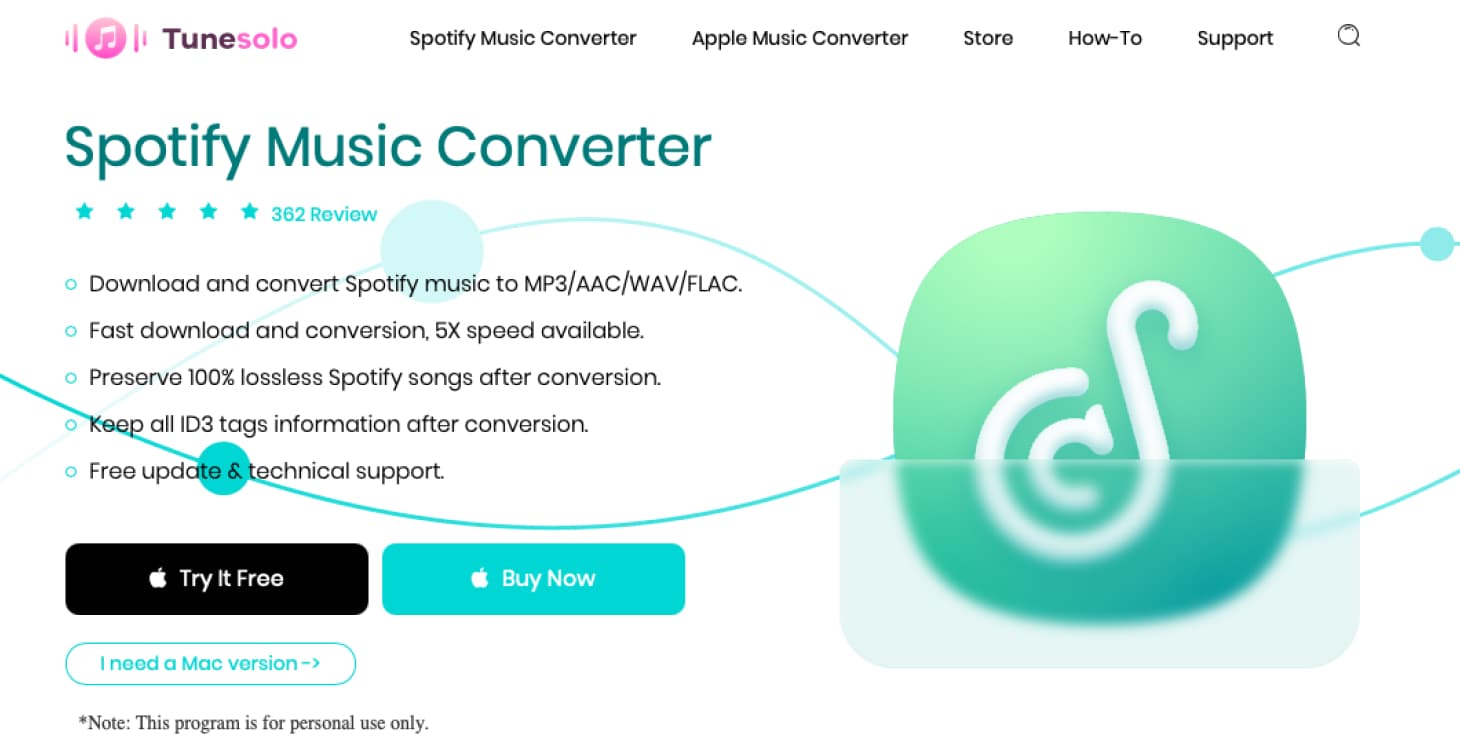 You can use TuneSolo Spotify to MP3 Converter to get Spotify songs for free without Premium and convert the songs to MP3 format. Click the button below and try it free now!
How to Convert Spotify to MP3 Free with TuneSolo Spotify Music Converter
Download and install Tunesolo Spotify Music Converter on your Mac or Windows computer.
Open the built-in Spotify Web Player from Tunesolo and sign in with your Spotify free account.
Search for Spotify songs, playlists, podcasts, or albums you want to download or convert, then drag them into Tunesolo's conversion list.
Choose the output format as MP3 and select the saving folder, you can customize the output settings if desired.
Click the "Convert All Items" button to start the Spotify to MP3 conversion process. You can batch convert all songs or individually.
After the conversion is complete, access the output folder to view and listen to your downloaded MP3 Spotify songs.
As you can see, it is very easy to use this Spotify to MP3 converter free. You only have a few simple steps to get the job done. Just make sure to follow these steps correctly in order to get the results that you will be happy to have.
Part 2. Other Free Spotify to MP3 Converters List
Aside from the discussed TuneSolo Spotify Music Converter, there are also some online Spotify to MP3 converting services and conversion tools that are very useful and skilled in converting Spotify songs to MP3. In order to be capable of using them, an active WIFI or any type of internet connection is required.
Listed below are the five Spotify to MP3 converters free that are known to have the best qualities and are popular in giving great quality results.
Online-Convert.com(Online)
This Spotify to MP3 converter free online is known as a versatile converter for it not only converts music into other formats but also documents including pdf and word files, for example. In adding the music files, you could only use the usual copy and paste method or the drag and drop method. Moreover, it can only convert one song at a time.
If you try on searching for this converter online, you will see all of the available output formats this Spotify to MP3 converter free offers. As an Audio Converter, it is very capable of converting the songs into the most common formats that are accessible on multiple devices. The list of the output formats available in Online-Convert.com includes MP3, AAC, M4A, WAV, OGG, WMA, OPUS, MMF, and AIFF.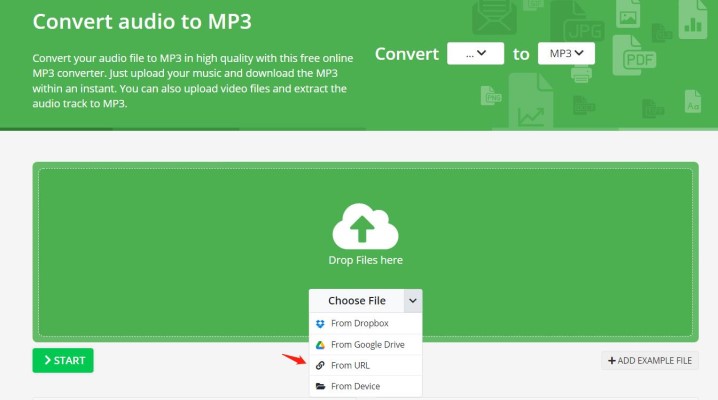 MP3FY(Online)
Another promising Spotify to MP3 converter free online is MP3FY. This tool can be used in getting your favorite YouTube videos converted into MP3 format. The good thing about using this Spotify to MP3 converter free online is that it is very convenient to use and assures you as well an ad-free conversion process. You are guaranteed as well to get high-quality Spotify songs converted but only if you have ordered MP3FY Premium.
As mentioned, you can use MP3FY to convert Spotify audiobooks, stories, podcasts, tracks, and playlists. You will definitely find it satisfying as well to use MP3FY on video conversions because of the assured no limits experienced in doing the procedure. You can upload any type of video, short or long, big or small in file size. It also supports multiple websites and utilizes advanced technology in identifying the preferred or corresponding Metadata and automatically tags it in each song.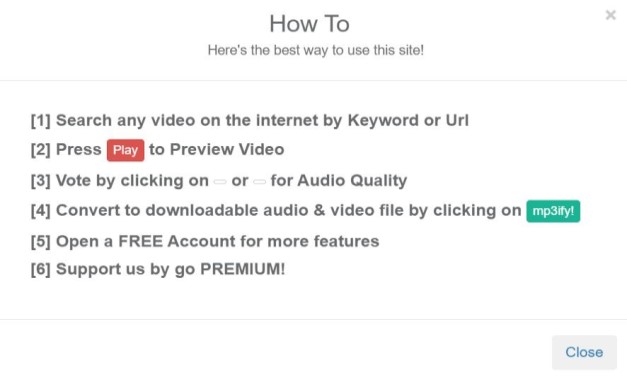 Spotiload(Online)
Formerly called Spotify VK Downloader, Spotiload is also one of the most notable Spotify to MP3 converter free online that you may use in doing such procedures. From the name itself, through its feature, it assists the users in saving Spotify tracks and playlists which means that you are capable as well of streaming the songs offline. It can finish the conversion process within a few minutes alone.
If you want to save a lot of storage space, Spotiload could be of help as well. You won't even see a slight difference between the audio quality of the converted Spotify track and the original sound. And since the songs are converted, they are all free of DRM already and could be shared with your friends and family so that they could experience the same fun and excitement that you get from streaming these songs.
As mentioned, this is a Spotify to MP3 converter free online, so you can have the MP3-converted Spotify tracks without having to pay for a certain amount of money. The only drawback in using this tool is that there are possible chances that you won't be successful all the time in finding a particular Spotify track that you want. You are also not allowed to download more than 10 tracks at a single time.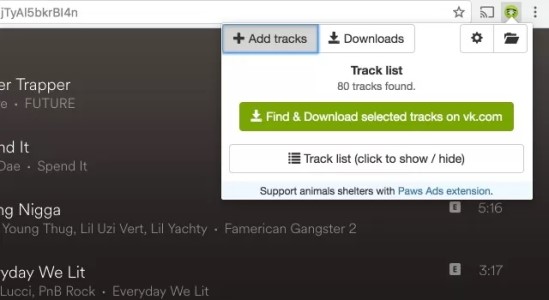 SpotiFlyer(Windows/Mac/Android)
SpotiFlyer is an application specially designed for streaming platforms such as Spotify, Youtube, and others. This application can run on Android, Winows, and Mac. It enables downloading Spotify songs by removing DRM protection from Spotify songs, playlists, albums, etc. Now you will learn how to use this software to remove DRM from Spotify and thereby convert and download Spotify songs.
Step 1. Download and Launch the SpotiFlyer app on your Android device first
Step 2. Open your Spotify and Copy the URL link of the song that you want to download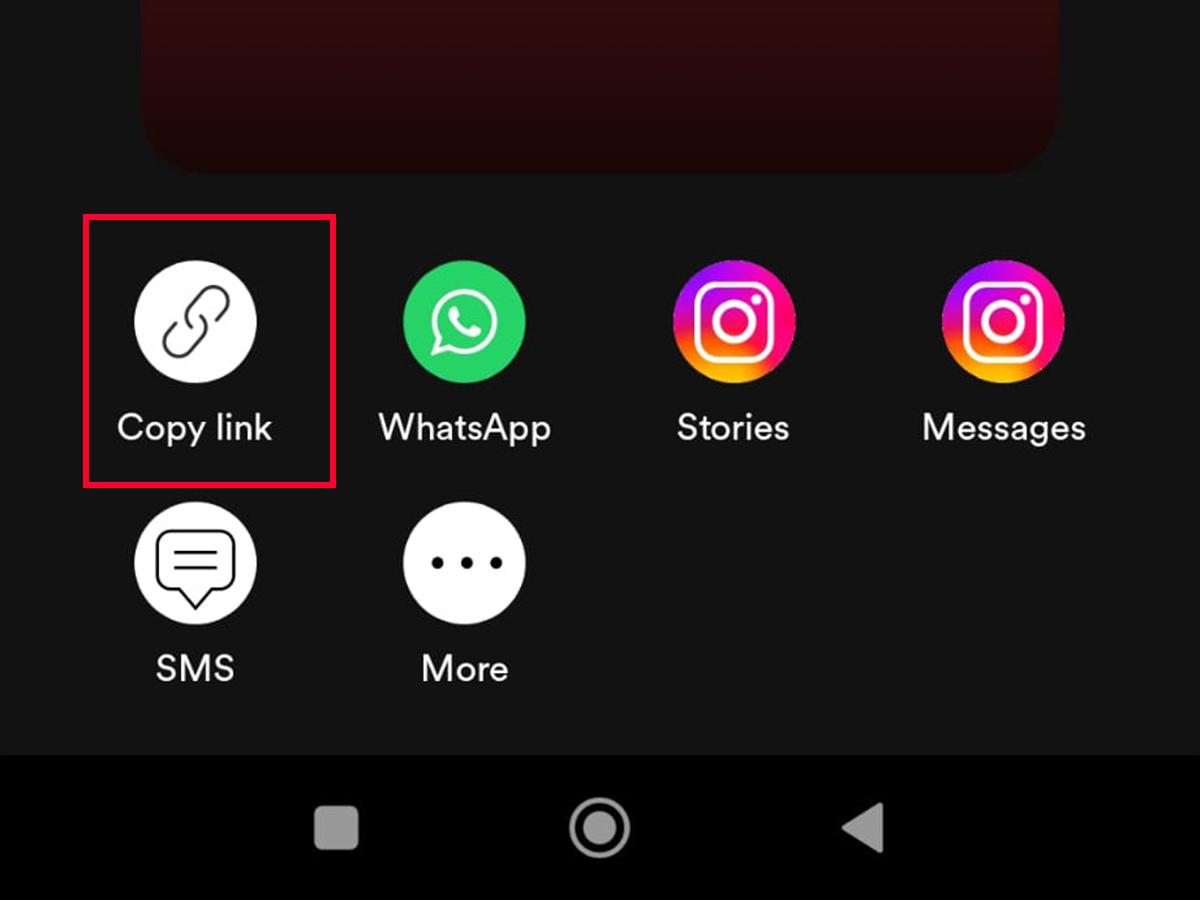 Step 3. Return to SpotiFlyer. Paste the link into the search blank, then tap the "Search" btton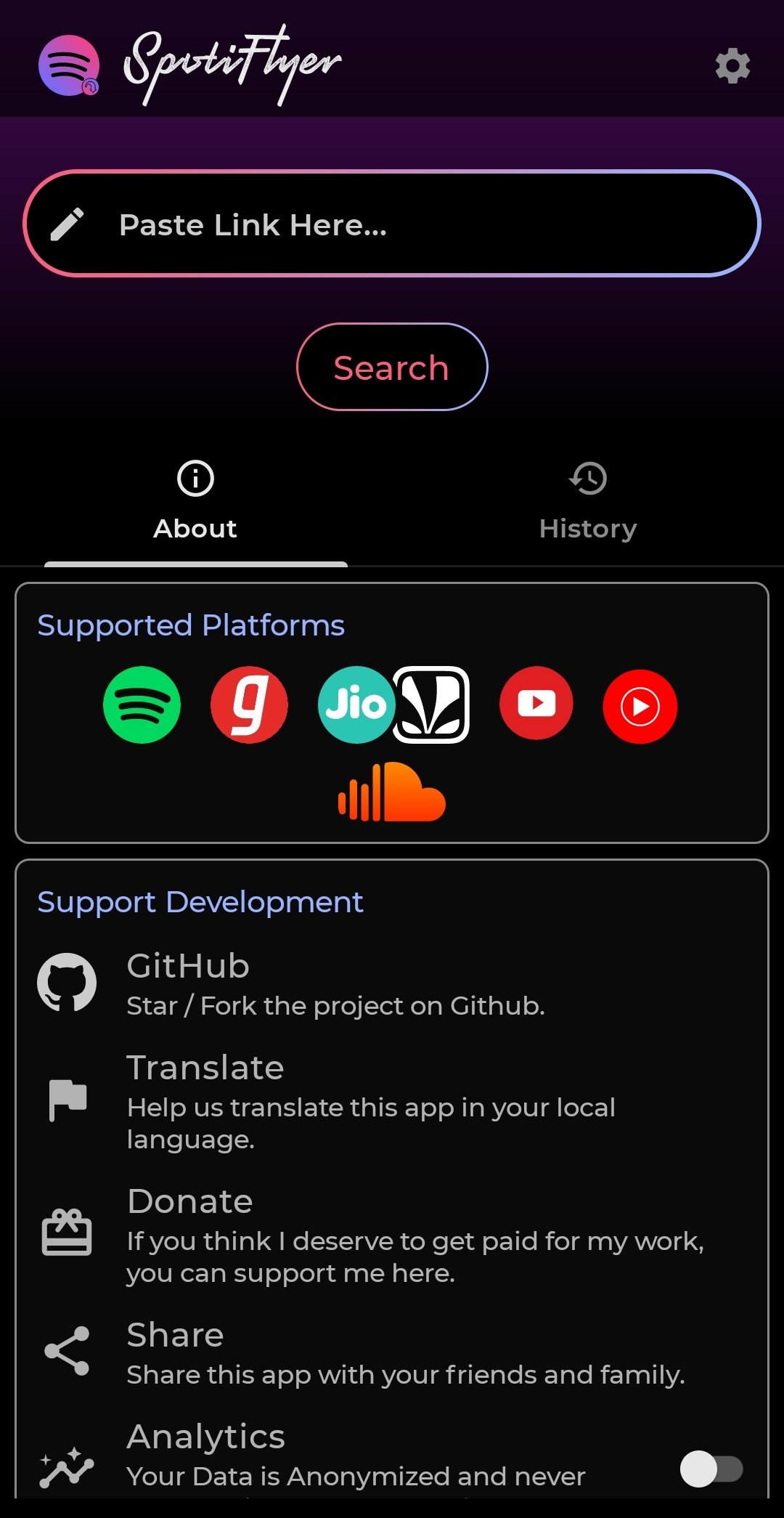 Step 4. When the song pops up, Click the "Download All" button to save the Spotify music.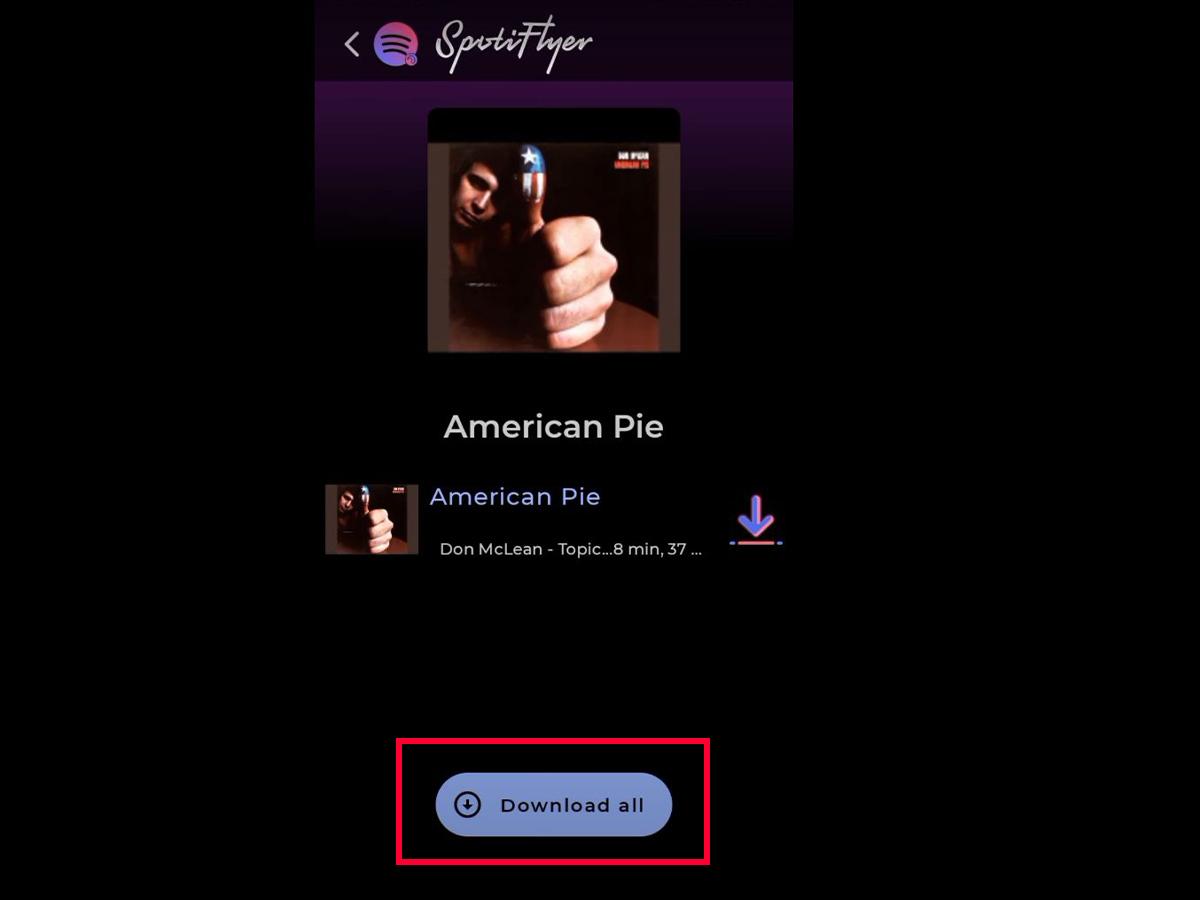 Spotifydl(iPhone)
Spotifydl is a shortcut for iOS that provides iOS users with the ability to download and convert Spotify songs, albums, and playlists to suitable high-quality audio formats such as MP3, WAV and other formats. Follow the steps below to start downloading your favorite music from Spotify and converting it to MP3 format.

Step 1. Install Spotifydl shortcut on your iPhone

Step 2. Open the Spotify application, select the song you want to convert, and copy the URL of the song to the Spotifydl shortcut

Step 3. In the Spotifydl shortcut interface, you can see the "URL of Spotify playlist?" window. Now, you can paste the copied Spotify song URL into the window to select the music you want and press "OK" to start working.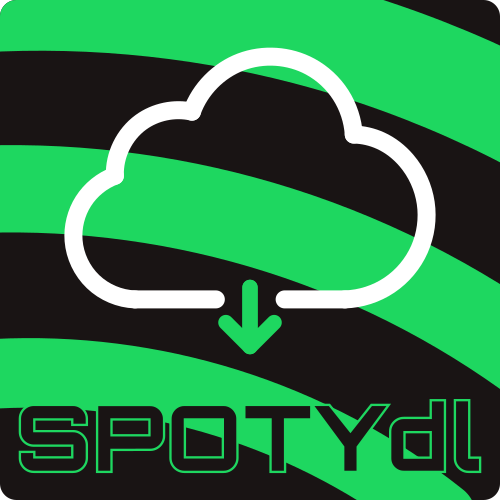 Part 3. Advantages of Converting Spotify to MP3
Most music streaming platforms like Spotify and Apple Music have encrypted their contents with DRM copy protection that makes it impossible for the users to just download and play the songs on other devices directly. Meaning to say, you are not given the chance to choose your preferred audio player in playing your Spotify favorites. This is already one reason why you should convert Spotify to other audio formats such as MP3.
When it comes to the accessibility of songs on multiple devices, the MP3 format is very much known to be widely used. The streaming quality of the songs in such a format is also commendable for their good quality. And also, if you have availed of a Spotify Premium subscription plan and you decided on canceling it, the music files that you saved would all be gone and couldn't be played offline. You can still access them but only if you have an active internet connection at the time.
If you convert Spotify songs to MP3, you can save them on your device and stream them anytime you want. You can literally bring your Spotify favorites with you anywhere you go.
I have here below a summarized list of the benefits that you can get if you convert Spotify to the MP3 output format.
Once Spotify songs are converted into MP3, it would be easy for you now to choose any audio player that you want to use in enjoying your Spotify favorites. You can also have the songs transferred and moved from one device to another. You can even have all of the songs played at a single time though you do not have an availed family plan.
You are able to save the tracks on your device as well. Once they are saved, you can stream them offline any time of the day and in any place, you are located, with or without a signal.
The conversion of Spotify songs to MP3 will make it possible for you as well to store the songs in other storage devices like flash drives and external hard drives.
You can even try burning the converted Spotify songs on a CD.
And lastly, you can save a big amount of money from paying the monthly Spotify Premium subscription.
Part 4. Conclusion
From the previous sections of the post, you have learned the most basic and most common reasons why you should consider converting Spotify tracks and playlists into MP3 format. The advantages tackled also show why a lot of people are getting into using MP3 format over other output formats.
In this article we introduce 6 free Spotify to MP3 converters. To help you enjoy Spotify music better, here is a comparison between 6 converters, you can browse carefully and choose the best converter.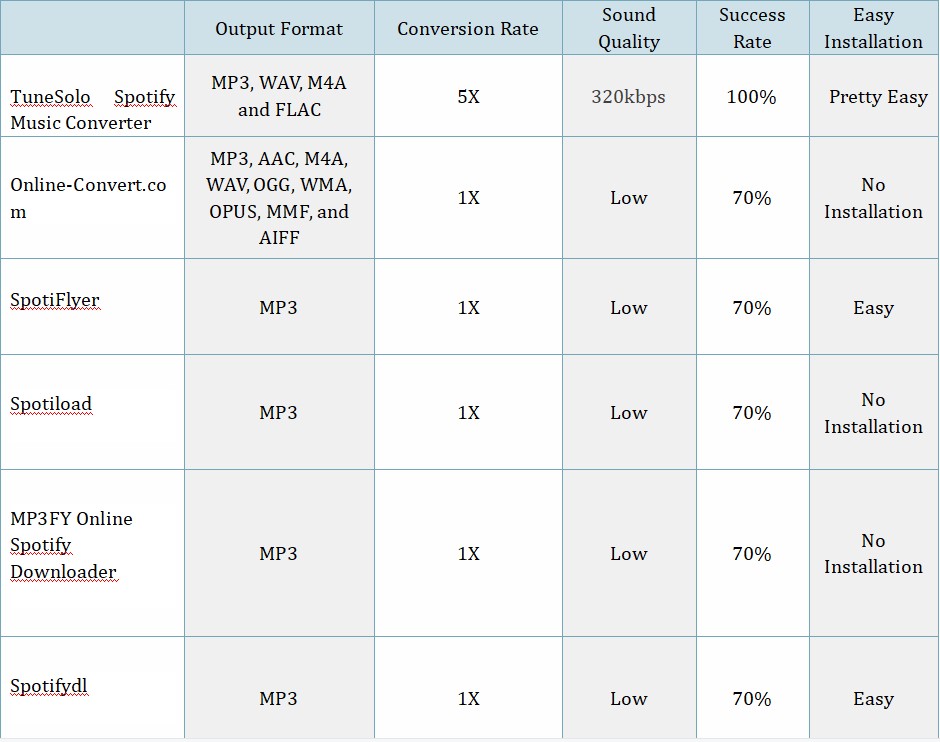 Now, with a comprehensive comparison, you can know that TuneSolo Spotify Music Converter is undoubtedly the best choice as it can download and convert any Spotify playlist to MP3/AAC/FLAC/WAV/AIFF/ALAC at 5x speed , and preserve ID3 tags and original audio quality. With it, you can listen to Spotify music without premium offline. Click the button and try it free now!