Apple Music is a spectacular platform. Many users can testify to this, but that's not to say that it's with no flaws. In fact, you'll find yourself struggling with quite a few issues when on this platform, especially if you're not used to it.
Unfortunately, the platform doesn't offer a method for fully preventing such issues. You can only fix them as soon as they appear. One of the most annoying issues there is when Apple Music keeps pausing by itself.
This article will focus on this issue and discuss topics like why this issue keeps happening and how you can fix it, and possibly avoid it entirely.
Article Content Part 1. Why Does Apple Music Keep Pausing?Part 2. How to Fix Apple Music Keeps Pausing Error on Mac and iPhone?Part 3. The Most Recommended Way to Avoid This ProblemPart 4. Summary
Part 1. Why Does Apple Music Keep Pausing?
In 2020 and going forward, Apple Music is having more and more problems, and some users are quite annoyed. It may not be major right now, but it may lead to users leaving the platform.
Seeing that the Apple developers are quite busy, it would be great if the users themselves find out why this is happening. Below are some of the reasons why this is happening:
If you're using a smartphone or a device that uses WiFi, it may be because the WiFi signal strength is not enough to power the platform
Your device has encountered a bug after updating to the latest version. This is more prevalent to iOS 13 since their updates are probably not tested enough
An app is interfering with the platform. This is most likely an app that you recently installed so you have to learn how to stop apps from pausing music
If music keeps stopping on Mac, it may not be an app but a virus instead. Viruses and malware can enter Mac if it doesn't have an anti-virus program
If you suspect that one of these is what you're experiencing, then you're in luck. Our next section will discuss solutions to when Apple Music keeps pausing in relevance to these reasons.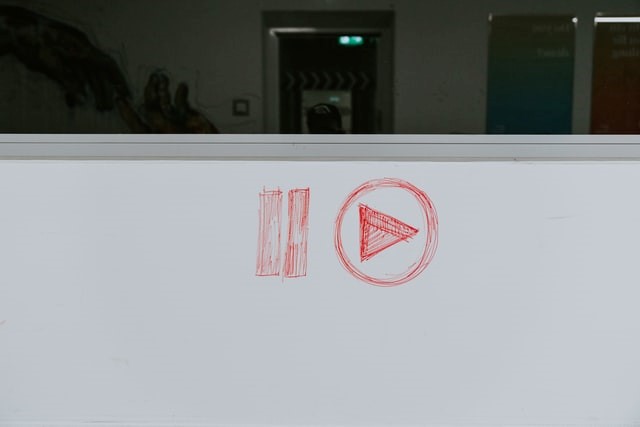 Part 2. How to Fix Apple Music Keeps Pausing Error on Mac and iPhone?
We will be dealing with four solutions to our current problem. Let's start with a solution that is almost every problem badly needs.
Optimize Your Device
When we talk about optimizing your device, this means improving its performance. It doesn't bring an immediate effect, but this can be done very easily. You can restart your apps or the device itself. You can turn away and not use the device for a while. Basically, you have to let the device cool off.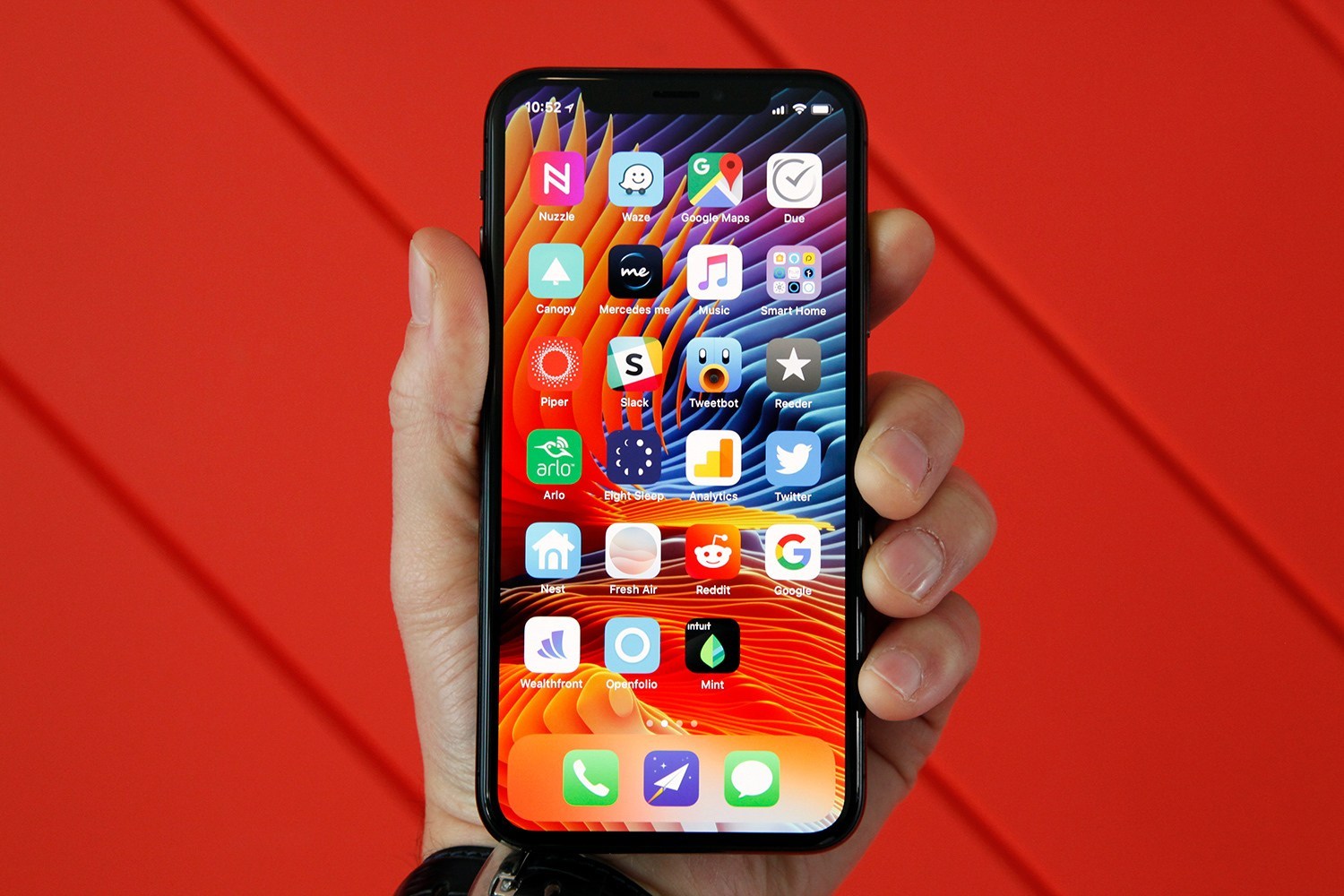 Update Software
Although software updates can be quite a pain because of its data consumption, you have to do it still. This can possibly solve most of your issues since they fix bugs through updates. Consequently, avoid updating your device if it doesn't say that bugs will be fixed since it may do the opposite. More specifically, avoid updating if you're on iOS 13 since it may be faulty.
Check Network
Remember that the Apple Music platform is online. So if you play music, it will first have to buffer. If Apple Music keeps pausing despite your device being in perfect condition, the internet connection may be the one at fault.
Try improving the connection by placing the router closer or disabling some features that may be faulty. If it keeps stopping on Mac, try disabling the WiFi and use an Ethernet cable instead. Lastly, if you use a mobile device, try using mobile data instead of WiFi since it might be better.
Check Apps
Our last solution involves the scenario where an app is interfering with the Apple Music platform. If you want to learn how to stop apps from pausing music, you can begin by closing those apps. You can also close tabs on your Mac since a website also has a chance of interfering.
Part 3. The Most Recommended Way to Avoid This Problem
While it's true that the previously mentioned solutions have quite a high chance of resolving your issue, it won't completely remove the possibility of this issue from happening again. As such, we recommend that you use software to fully erase that possibility.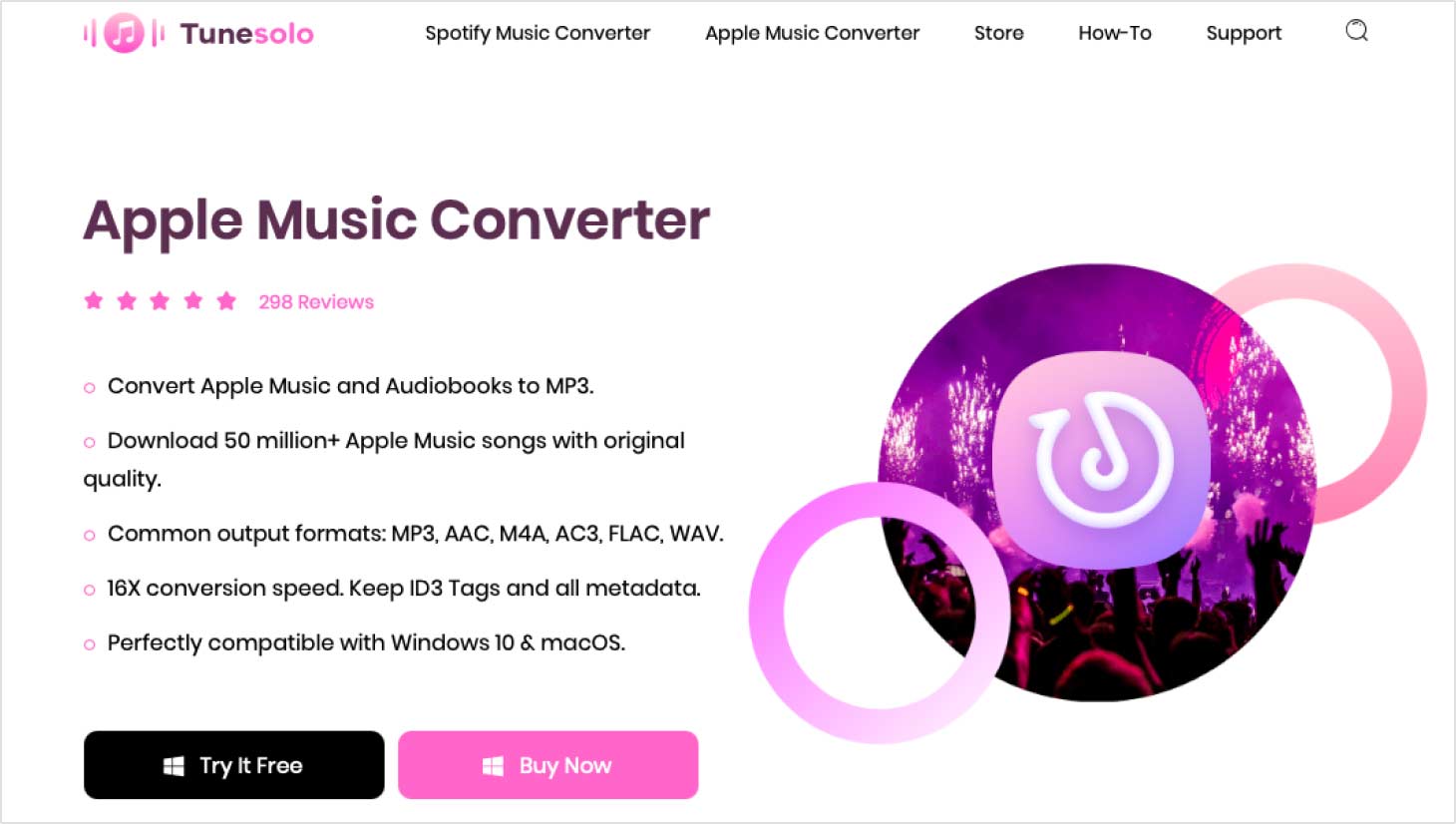 TuneSolo Apple Music Converter is a tool that was designed to convert files from one format to another. However, what we really want from this tool is its ability to make Apple Music available offline.
This will most likely avoid the issue where Apple Music keeps pausing or stopping on Mac or iOS devices. Below are some of the key features of this software:
Offline Listening. As previously said, the downloaded file will be available without the internet, and removing internet connection from the equation would greatly help
DRM Removal. The software can remove the DRM protection allowing users to modify the Apple Music files as much as they want
Format Support. TuneSolo supports the majority of formats available right now including popular ones such as MP3, FLAC, WAV, and the likes
You can use the software to download files from Apple Music regardless of your device, be it Mac, iOS 13, Android, and more
Fast Conversion. It can convert or download files at a very fast pace, 16 times faster than most common converters
Now that you're filled in on what this software is, let's find out how you can stop the issue where Apple Music keeps pausing. Below are the steps you need to follow:
Step 1. Select Apple Music Files
Install the software and launch TuneSolo on your computer afterward. You will see a list on the main page. Select the Apple Music files from this list.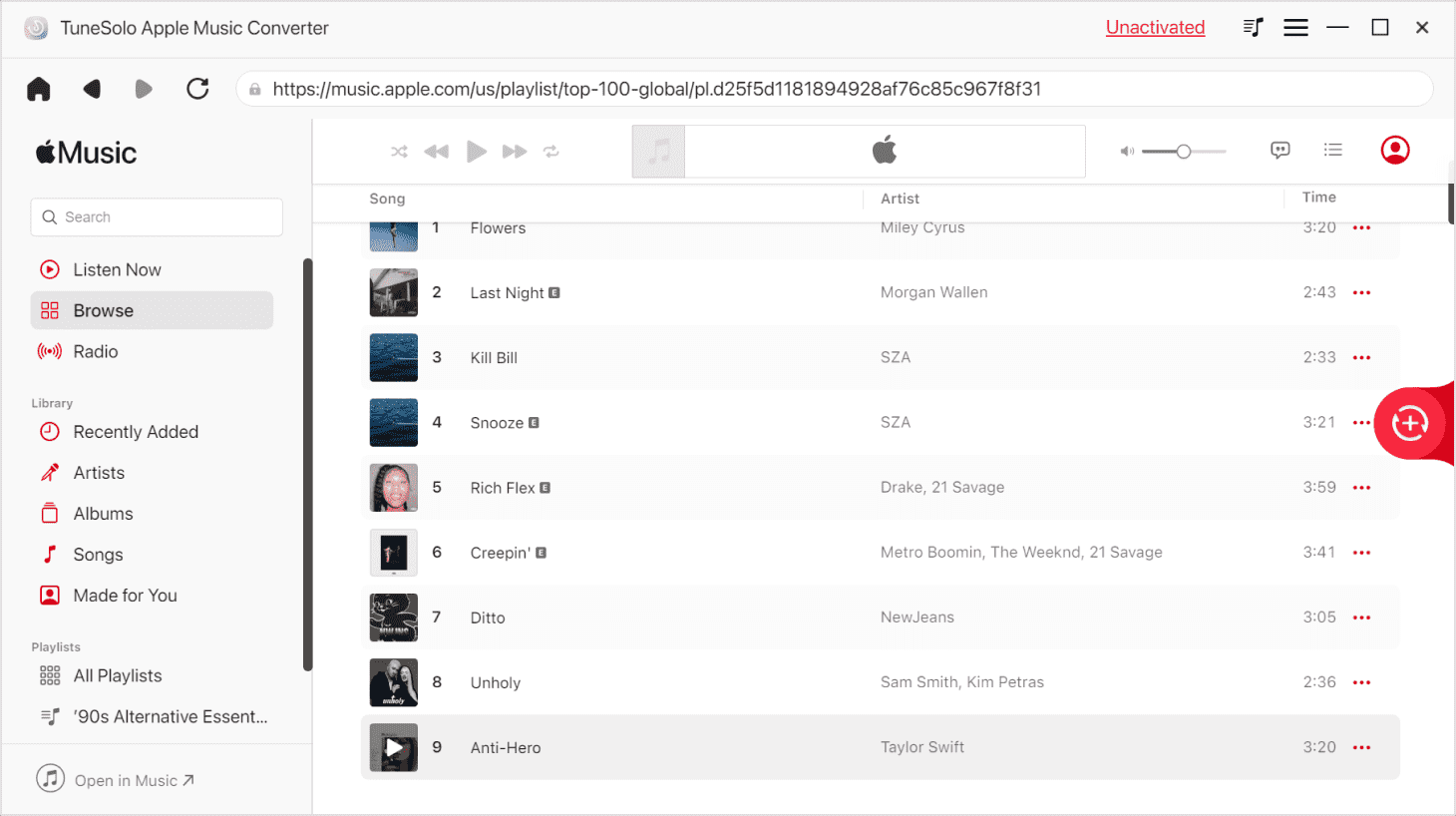 Step 2. Configure Output Settings
Below the list is the Output Settings. Change what you need to change like Format, Quality, Codec, and such. This will be up to your preferences.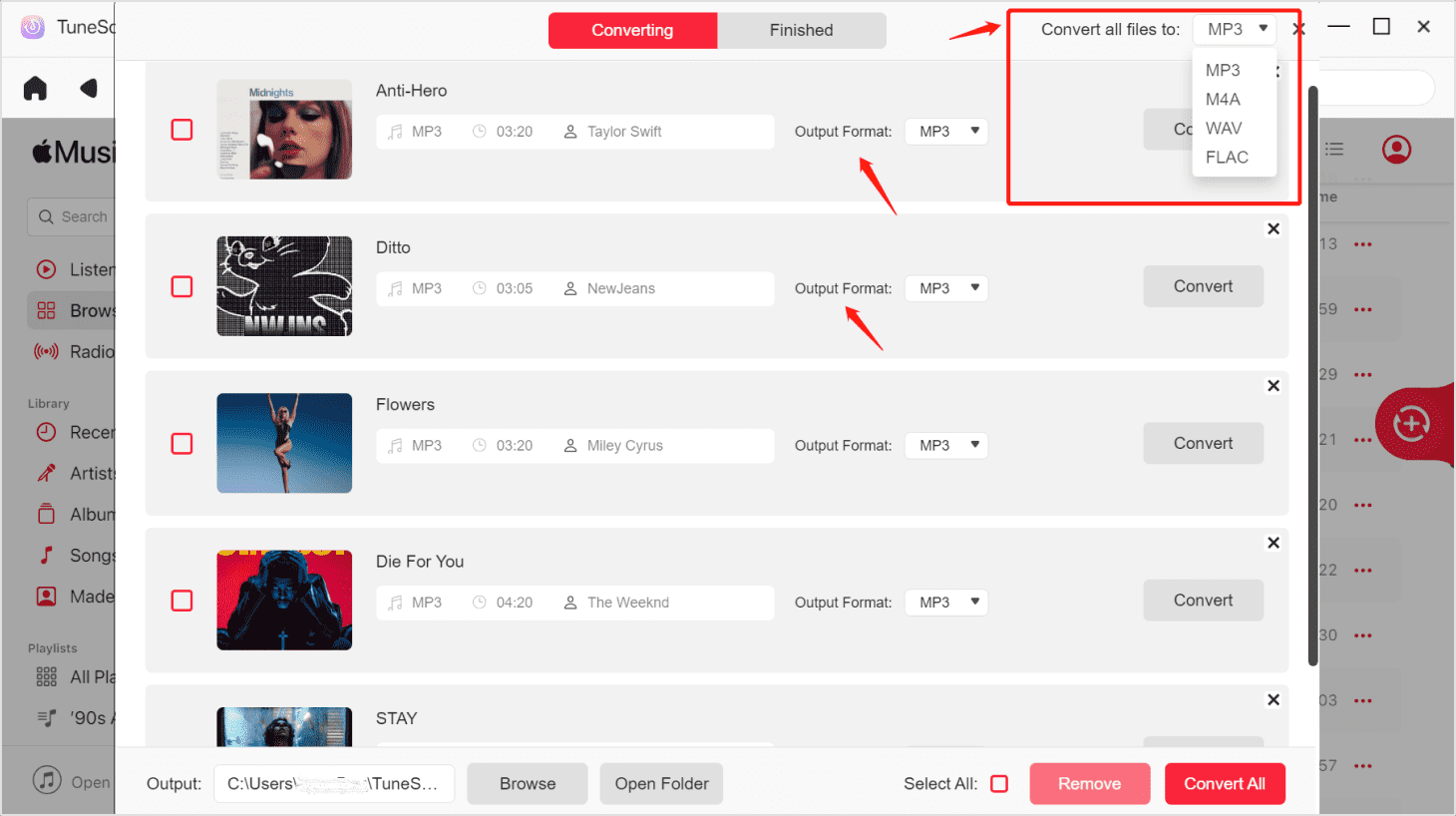 Step 3. Convert Apple Music
Once you finish setting it all up, click the Convert button. This will start the conversion process, and all you have to do now is wait for it to finish.
Tip: Please make sure that Apple Music/iTunes is closed before opening Apple Music Converter. And during the song conversion, please do not do any operation on Apple Music/iTunes.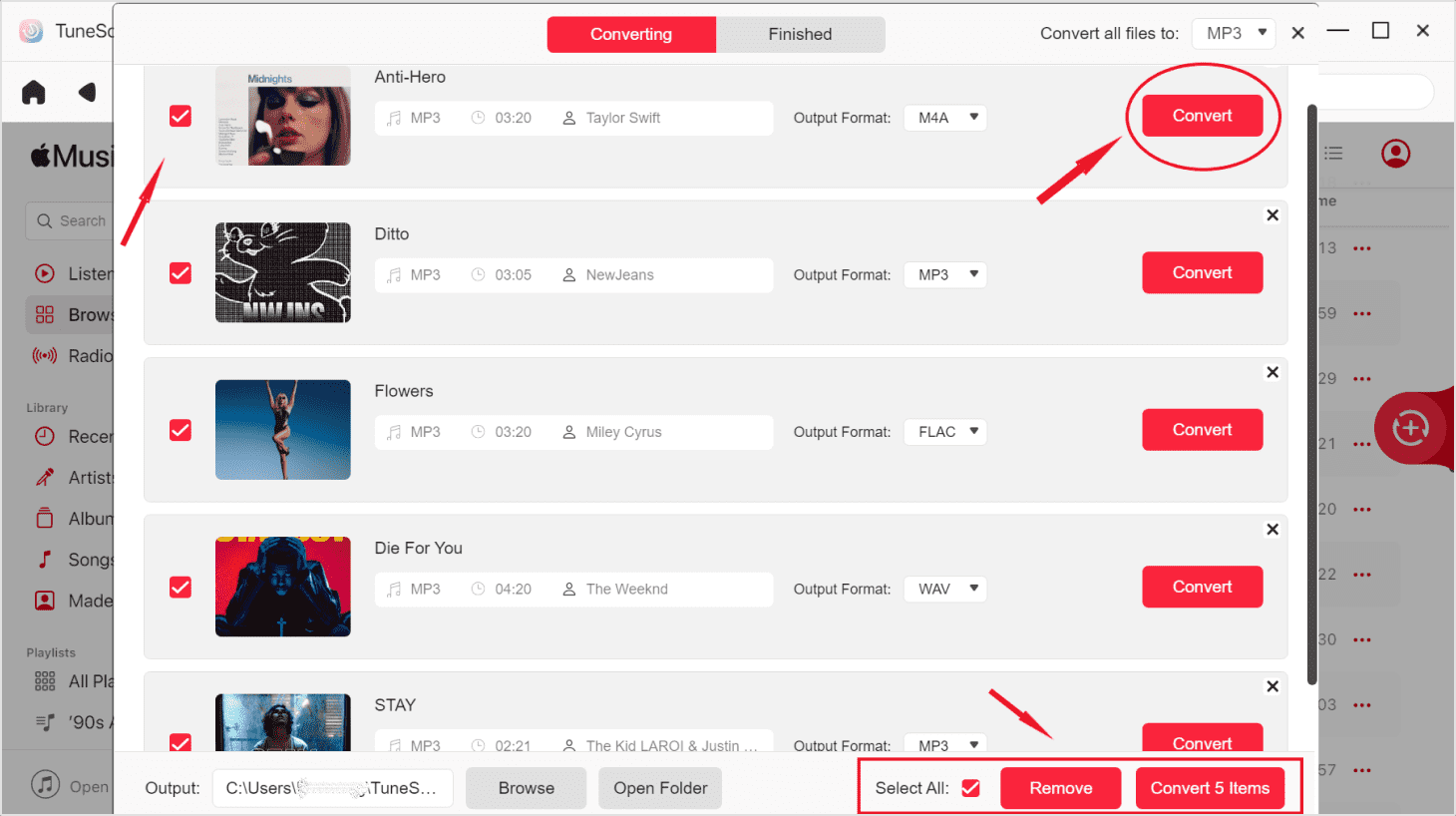 Part 4. Summary
There are lots of issues on the Apple Music platform. That's why it's recommended that you always have a backup of your files. Although it's not as severe as other features, it can be quite annoying when Apple Music keeps pausing all the time.
This guide should show you several solutions to solve this issue, not to mention you also found out why this keeps happening. If you want to prevent this from happening again, try doing what we recommended you to do.