iTunes is known for being a very fantastic platform to legally obtain music from different artists. There may also be times when you can get the songs that artists haven't even released in public yet. As such, it's become very popular, but it's not without a flaw.
Despite being a very reliable source, they tend to implement regulations on users simply because it may be harmful to the system if they don't do so. As such, you'll find that you are limited in the iTunes Music platform.
This article will show you how to remove DRM from iTunes Music for free as well as the regulations that you can avoid by doing this. Let's start by talking about DRM first.
Article Content Part 1. Why Do We need to Remove DRM from iTunes Music?Part 2. How Do I Remove DRM from iTunes Music for free?Part 3. Summary
Part 1. Why Do We need to Remove DRM from iTunes Music?
Before you learn how to remove DRM protection, you must first understand why you need to do it in the first place. Actually, there are many reasons warranting you to remove DRM from Apple Music free. Below are some of those reasons:
You don't own the products yet
When buying from stores, it's only right to get the right to own that product. After all, you spent money on it. However, that's not the case for iTunes Music. Although you're technically buying music from the platform, you are not the absolute owner of it since it may be taken if you don't keep on paying for a subscription. This is because of the DRM protection.
You can't play it on any device/media player
Purchasing music from the iTunes Music will only give you the right to access the said music file in the device you used to pay for it. The media players that can play the said file is also limited to a few chosen ones. So basically, you can only access it on one device and you can't play it on most media players. This is also because of the DRM protection.
You will be restricted according to the rental period
There are cases where you would just rent the product instead. However, once the rental period is over, the music won't be available anymore no matter how hard you try. This, again, is because of DRM protection.
You want to enjoy the music more
Although it's a bit subjective, people tend to pay for a better experience. However, in our case, you don't have to pay for a better experience. You only need to know how to unprotect iTunes songs with a free DRM removal tool. This is all free of charge unless you use premium software.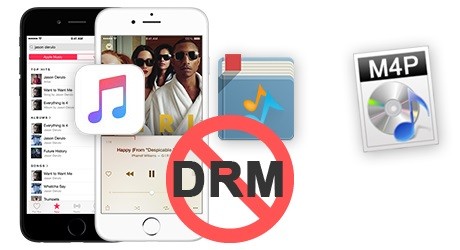 Part 2. How Do I Remove DRM from iTunes Music for free?
You may be asking at first, "Is it legal to remove DRM protection from Apple Music or iTunes Music?" The answer varies according to the method you use and how you use it. As such, we will be talking about two methods, one that makes use of iTunes in order to learn how to remove DRM protection, and one that makes use of a free DRM removal tool.
Solution 1. Burn DRM-Protected iTunes Songs to CD/DVD
The first method is all about learning how to unprotect iTunes songs by trying to burn the DRM-protected songs using the iTunes platform. This is a free method and it's not illegal, although it's quite hard to do without making any mistake.
This involves creating a playlist, adjusting the CD settings beforehand, burning the files into a CD, and then importing the songs into the music library. Below are the exact steps:
Create a playlist by clicking File > New and then selecting Playlist. Once the playlist is created, drag the DRM-protected files into this playlist.
Note: Make sure it doesn't exceed 700 MB in size or 80 minutes in playtime.
Now adjust the settings for the burner by going to Edit and selecting Preferences. On the Preferences window, go to the Advanced tab and click Burning. Open the CD Burner dropdown menu then click Audio CD.
Go back to the Preferences window and head to the General tab this time. A dropdown menu with When you insert CD option should be there, simply set this to Ask Import CD instead.
Click Import Settings and for the Import Using field, select the format you want to use. You can also change other configurations in Settings. Click OK after you're done.
Finally, got the Library and head to Playlists. Select your playlist then click on File > Burn Playlist to Disc. Insert the blank CD into the tray and click Proceed if asked.
This will burn the CD so that all files contained within the CD will no longer retain the DRM protection, effectively helping you remove DRM from Apple Music free.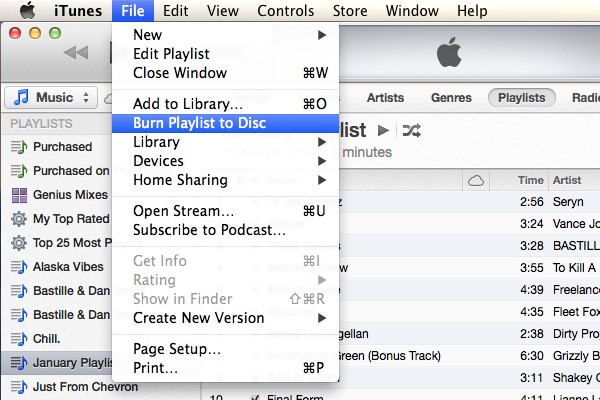 Solution 2. Remove DRM with A Powerful Software
Your next option, if burning the CD didn't work, is to use a free DRM removal tool to remove DRM from iTunes Music. For this, we recommend using TuneSolo's product.
TuneSolo Apple Music Converter is a tool recently developed. It has the capability to convert files from iTunes, be it audio or video. By converting the file, it is able to remove the DRM from the output. Below are some of its key features:
You can listen to the files that were downloaded from this software without internet
You can transfer the files to other devices including iOS, Android, PSP, Zune, and more
You can convert files up to 16 times faster than the rate of common converters
You can convert multiple files at the same time
You can convert files with different formats, protected or unprotected
Now that you know some details about this software, it's time to know how you can remove DRM from iTunes Music. Below are the steps you need to follow:
Step 1. Select iTunes Music Files
Launch the converter on your computer. From the list, select the ones that you want to remove the DRM protection from.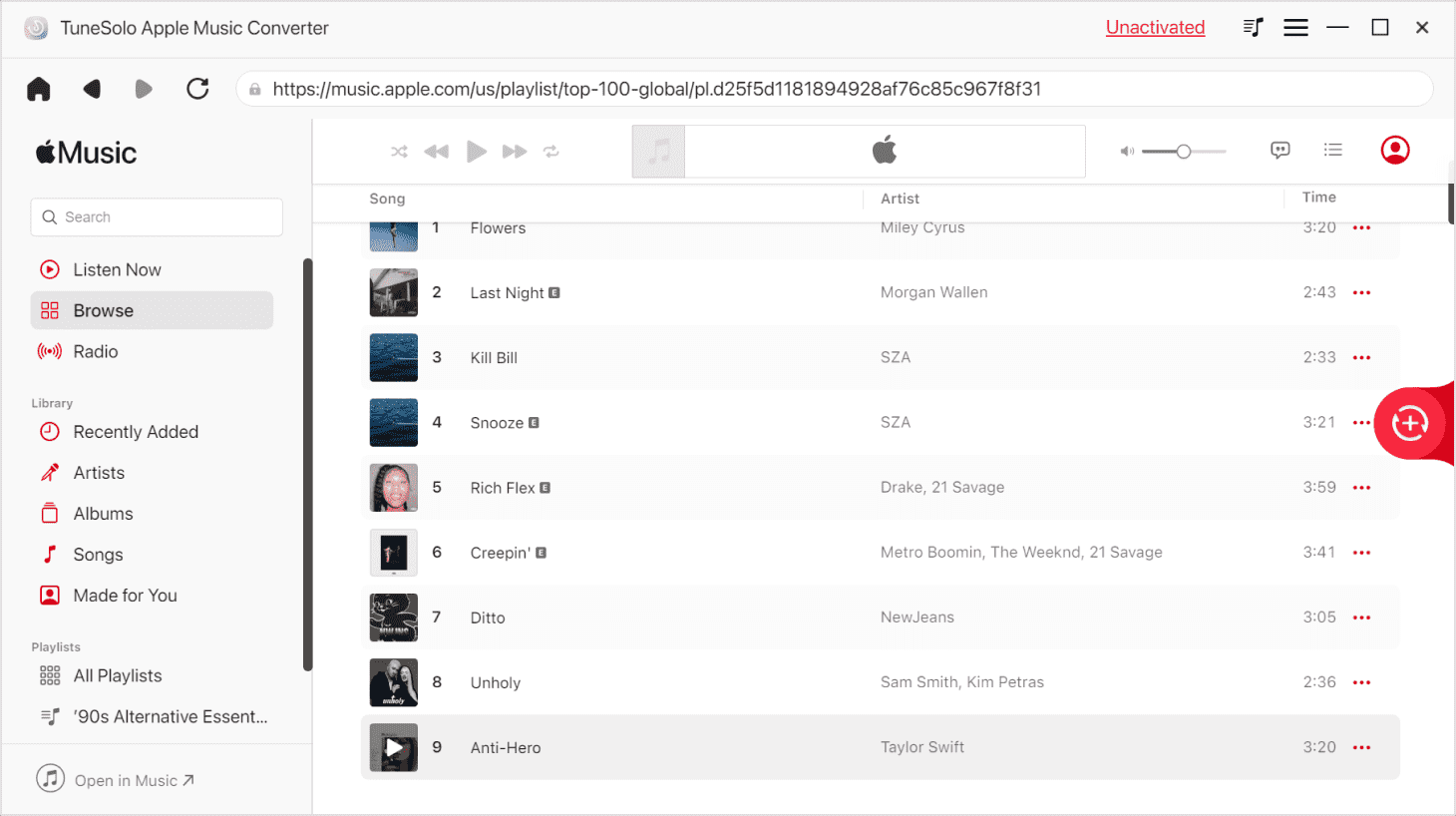 Step 2. Change Output Settings
Below the list are the settings. Change the things you want to change here, it doesn't matter how you change it since the DRM will be removed either way.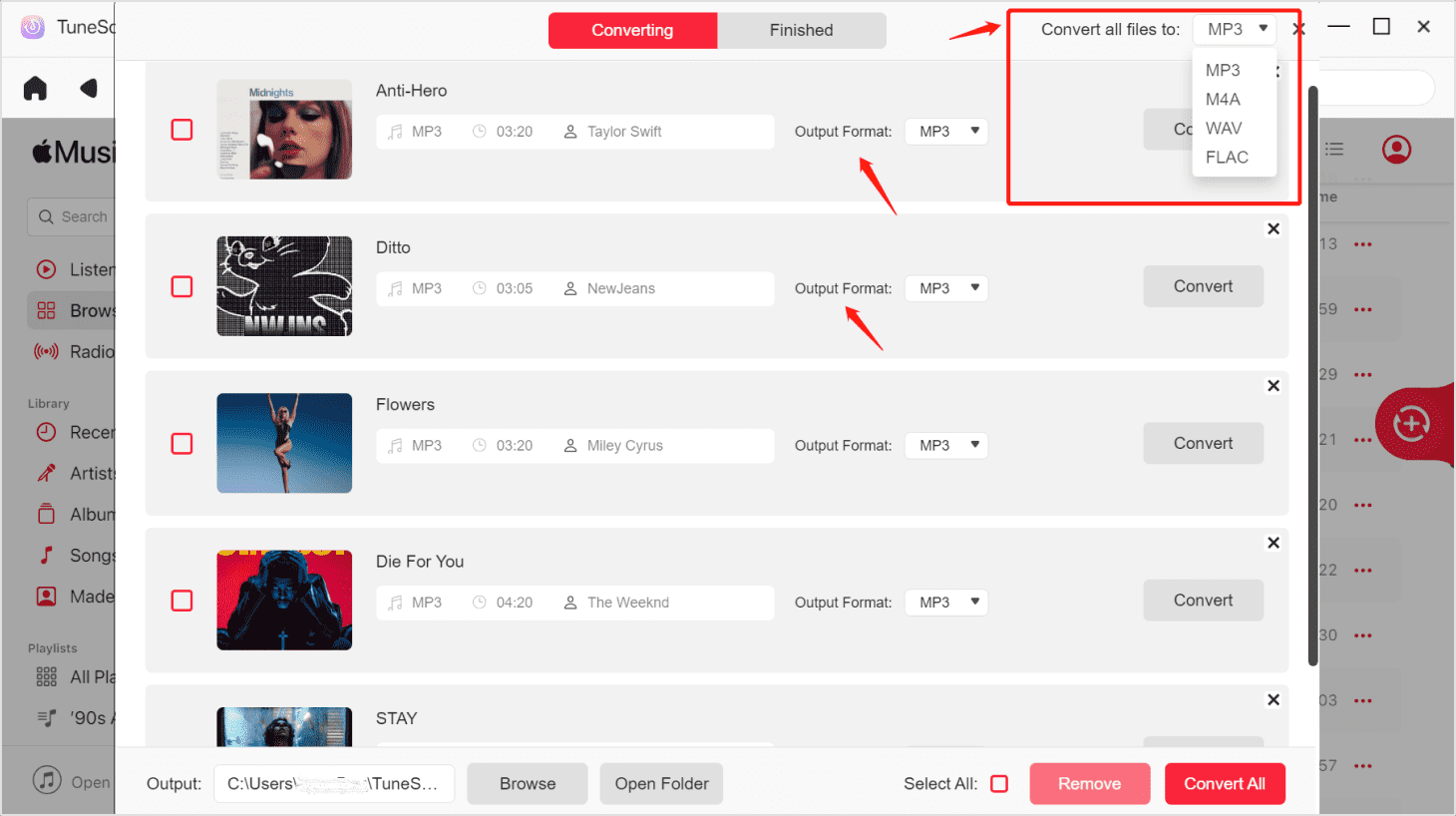 Step 3. Convert iTunes Music Files
Click Convert at the bottom of the window. This will start the conversion process and all you have to do now is wait until it finishes.
Tip: Please make sure that Apple Music/iTunes is closed before opening Apple Music Converter. And during the song conversion, please do not do any operation on Apple Music/iTunes.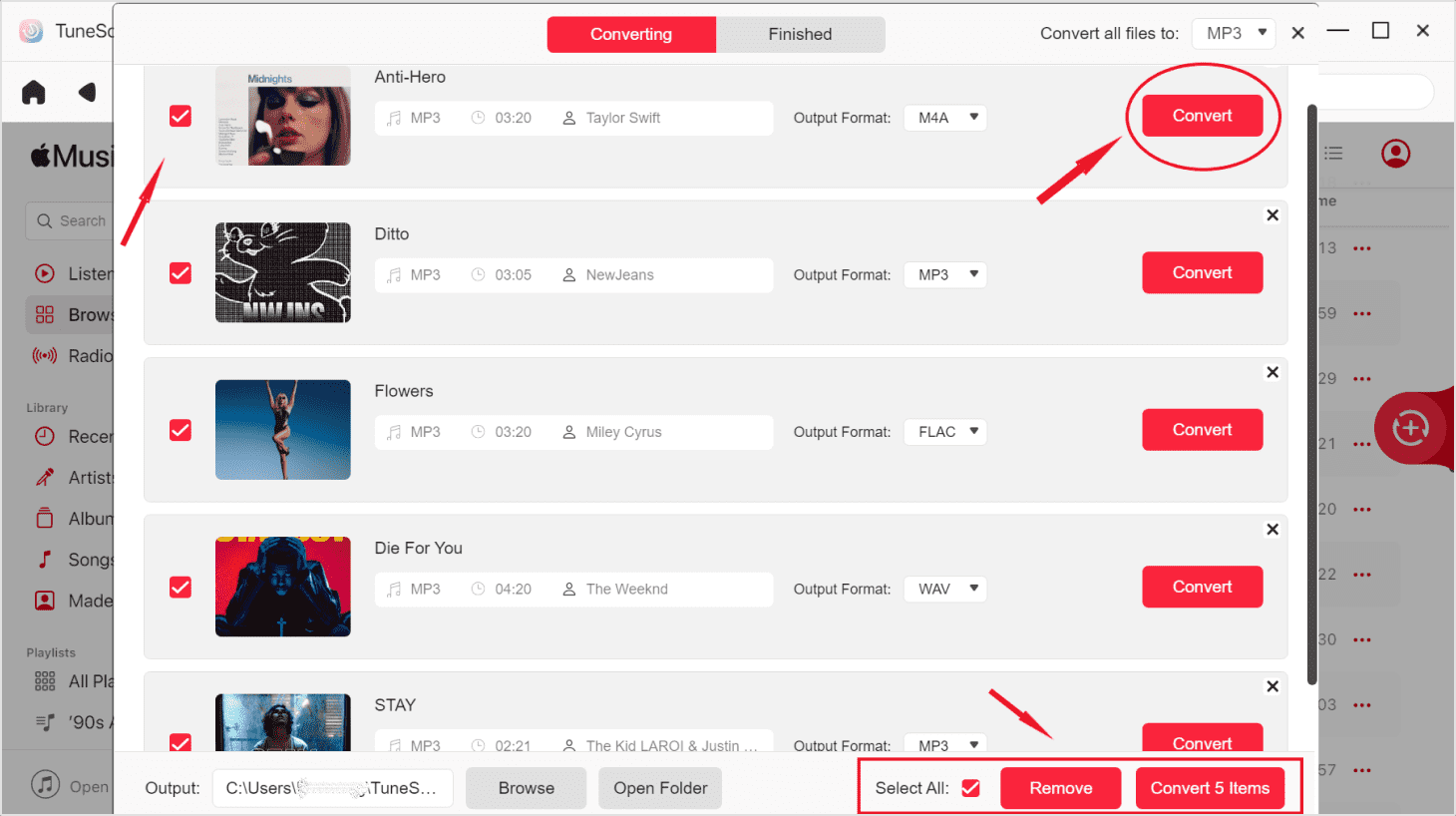 Part 3. Summary
The DRM protection seems to be ruining the experience for a lot of people. Some complain about not getting the music permanently, while some complain that they can't transfer their files to other devices. These are just a few examples of what DRM does to users.
Unfortunately, it's also crucial in order to maintain the support of content creators. If you don't mean any harm to them, then it should be fine if you learn how to remove DRM from iTunes Music from this guide.