Are you a person who loves to keep songs on your personal computer or even a mobile device? Do you happen to have a bunch of M4P files with you? Ever wondered how you can convert M4P to MP3 format?
Conversion could be an easy thing to do for those people who are technology enthusiasts and who happen to know a lot of things delving about software applications and technology itself. But, for beginners who do not know much, the process could be tiring and confusing. In order to convert M4P to MP3 format or to any other formats intended, there would always be a need for some tools or applications. Actually, numerous options are available on the web. The conversion can be done in two ways – using reliable and professional converters or utilizing some online and free tools.
As you go along this article, you will be learning a lot about the process of converting M4P files to MP3 as well as some basic information about M4P format and common reasons why many ought to have those transformed to MP3 or to any other formats they want. If you are curious and want to dig more details about this topic, then make sure to read the post until the end.
Article Content Part 1. What is iTunes M4P Files - The Things You Need to KnowPart 2. How to Convert M4P to MP3 FilesPart 3. Share The Skill to Convert M4P to MP3 to Your Friends
Part 1. What is iTunes M4P Files - The Things You Need to Know
Perhaps, you are wondering that much as the M4P format. Actually, those files containing the M4P extension are known as iTunes audio files that are also referred to as audio files coming from the iTunes store. This is typically an AAC file that has been copied and encrypted with the so-called DRM protection hindering the users from downloading, sharing, and playing the files on unauthorized devices. M4A files are similar to M4P files. The only difference is that M4P is protected. This is mainly used in order to store or keep audio data.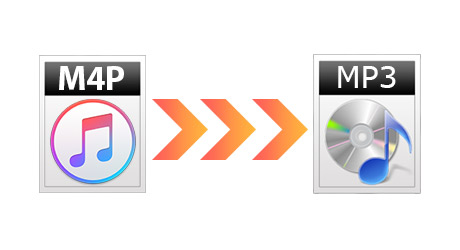 Since M4P files are protected, you can only have those played in iOS or Apple devices such as iPhones, iPads, and more. In order to stream these on other media players, you need to convert M4P to MP3 firstly.
Why would you convert M4P to MP3 format? Below are some usual feedbacks from users.
MP3 is much more playable in many media players including Windows Media Player whereas M4P files are protected and streaming ability is limited.
The sharing of M4P files is restricted.
For those users not owning any iOS devices, playing of M4P files won't be possible unless they have an iTunes subscription.
Since it could be disadvantageous at some ways to keep the M4P files as it is, you can learn how to convert M4P to MP3 on the next part of this post.
Part 2. How to Convert M4P to MP3 Files
As initially mentioned, conversion at some point could be tricky and difficult, this is why references and guides would be surely helpful for people who do not have much knowledge about the process. In this part of the article, we will be tackling the two methods to convert M4P to MP3 format – the use of a software application or utilization of online tools.
Solution 1. The Recommended M4P to MP3 Converter on Windows 10
The best recommendation in order to convert M4P to MP3 is through the use of reliable converters like this TuneSolo Apple Music Converter. What is the advantage of using such a tool?
Through the use of TuneSolo Apple Music Converter, you can even do the conversion process even offline (without the presence of data connection).
Apart from MP3, this supports many other formats. You can convert it to m4a as well.
This converter is a trusted tool so you can be assured that no bugs, viruses, or malware will be present during the process of conversion.
Fast execution speed!
This has a simple and easy to control interface.
Few requirements are needed for installation.
The removal of DRM protection can be done as well.
And, most importantly, the steps to complete the conversion process are easy to follow.
How can you use this TuneSolo Apple Music Converter to convert M4P to MP3 format? Below is a procedure that you can follow.
Install and launch this TuneSolo Apple Music Converter.
Import those M4P files that you wish to convert.
Complete the conversion process.
Though the above is simple, here are some details for your reference as well.
Step #1. Install And Launch This TuneSolo Apple Music Converter
Since there are only a few requirements prior to the installation of this TuneSolo Apple Music Converter, you can have it easily installed on your Windows computer. Once you have completed the whole installation process, you can just simply open and launch the software application to finally begin.
Step #2. Import Those M4P Files That You Wish To Convert
Once you arrived at the main page, you can now import or upload the M4P files that you want to convert to MP3 format. You can add more than one file as this can be handled by the software smoothly. During this process, make sure to select MP3 as the output format after conversion. You can also adjust some settings depending on your preference.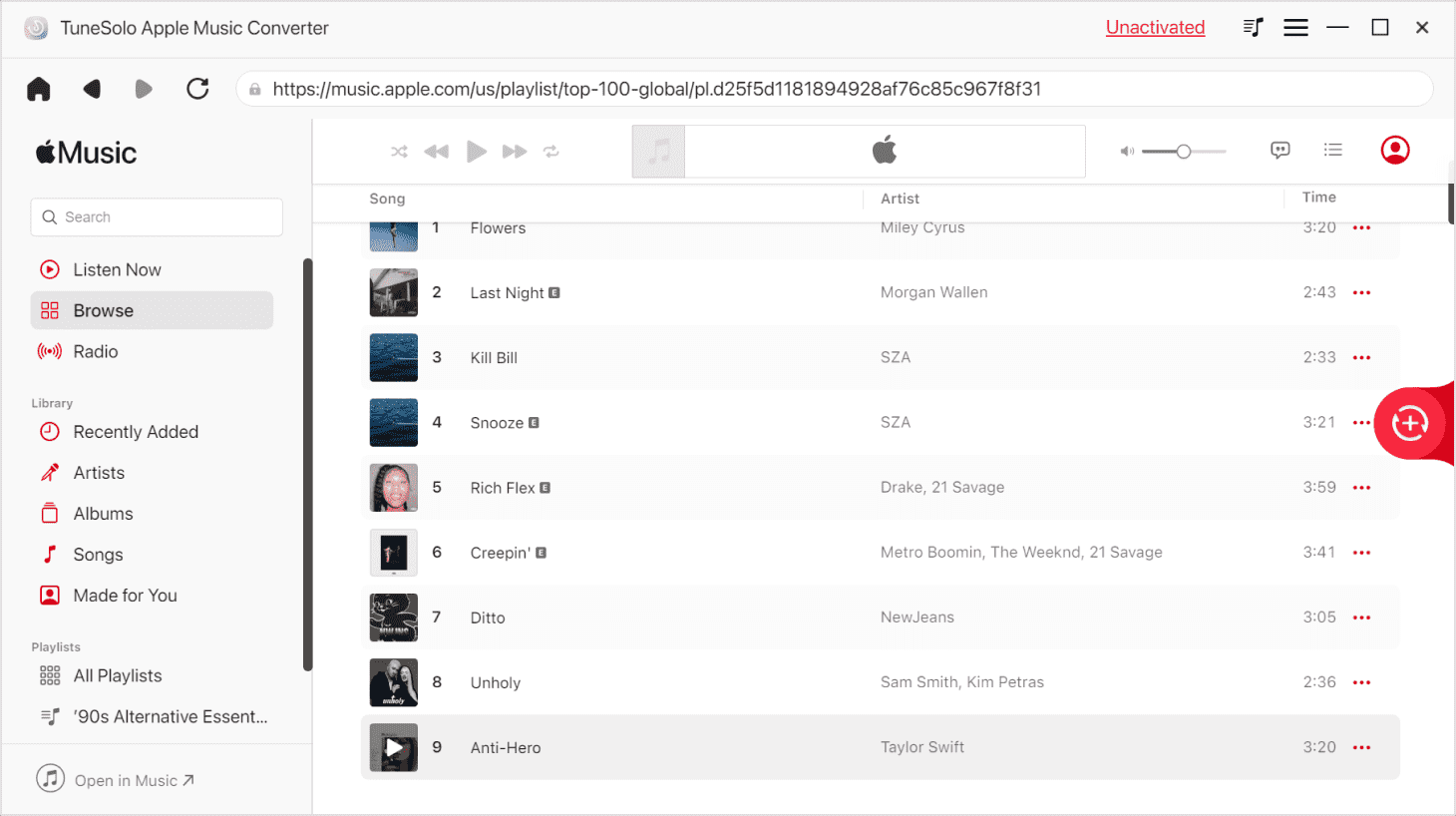 Step #3. Complete The Conversion Process
Lastly, you need to hit the "Convert" button that you will immediately see on the screen in order to proceed with the conversion process. This will only last for a few minutes, so you just need to wait for some time to complete.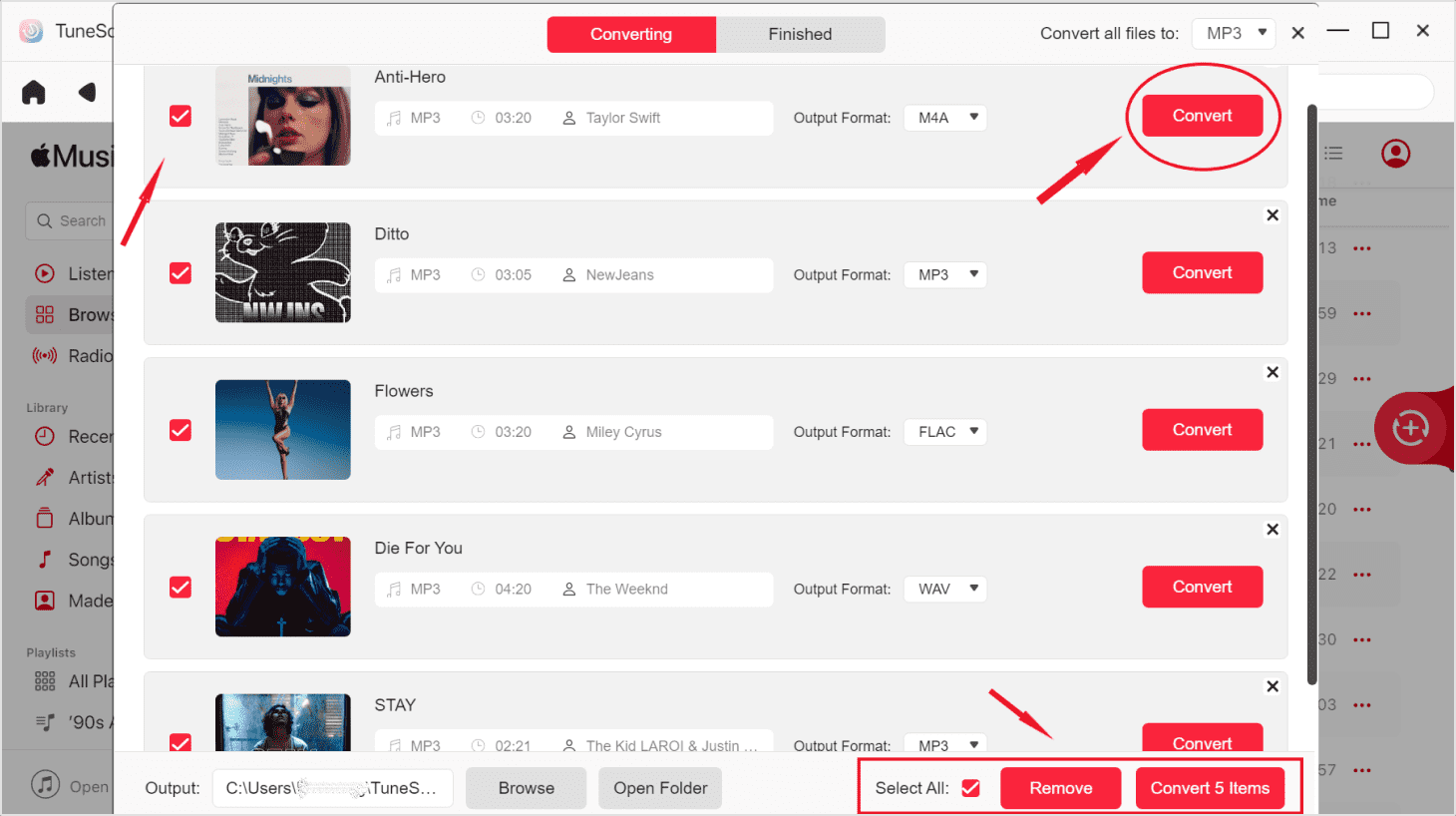 Once everything has been finished, you can now have the converted files ready for downloading and saving on your personal computer. Now, you can share those converted files to anyone you want to and stream those on any media player!
Solution 2. Convert M4P to MP3 with Online Converter
Another solution to convert M4P to MP3 format is through the help of online converters that you can easily access on the web. While using those, you just need to ensure that you have a stable internet connection with you during the conversion process. Apart from that, you need to decide on what online tool to use as there are a lot of options that might lead you to suspected sites with malware or viruses. Here are some trusted online tools for your reference.
Online-Convert
One of the many online M4P to MP3 converters is this Online-Convert. This is a free tool that can be accessed on any web browsers. In using this tool, you can even do some adjustments on the settings and even trim or cut some unwanted parts of the audios in case you want to.
These are this tool's main features.
Adding of files onto the platform is easy and simple. You can add M4P files from your personal computer, from online storage clouds like Dropbox and Google Drive, or paste some audio URLs.
You can customize the output settings and change some options including the bit rate, channels, and more.
You can even extract audios from uploaded video files.
This online tool can support numerous formats of videos, images, and even electronic books.
It can also handle batch processing or conversion.
Filezigzag.com
Apart from Online-Convert, you can also try this Filezigzag.com. This is as well free of use and has the ability to convert M4P to MP3 format. This online tool has an interface that is easy to understand and navigate. The whole process of conversion is too simple – heading to the official site, dragging and dropping of files to convert, and conversion itself.
For comparison and contrast process, here is a reference when it comes to this tool's perks and drawbacks.
The Advantages Of Filezigzag.com
Many users guarantee that this online tool is trusted and can give good results.
Files to are protected.
This requires simple navigation.
The Disadvantages Of Filezigzag.com
Though the tool supports batch processing, since this is free of use, you have a limitation when it comes to the file size to process.
You can only convert up to ten files a day.
You need to make sure that you have a stable internet connection for smooth M4P to MP3 conversion.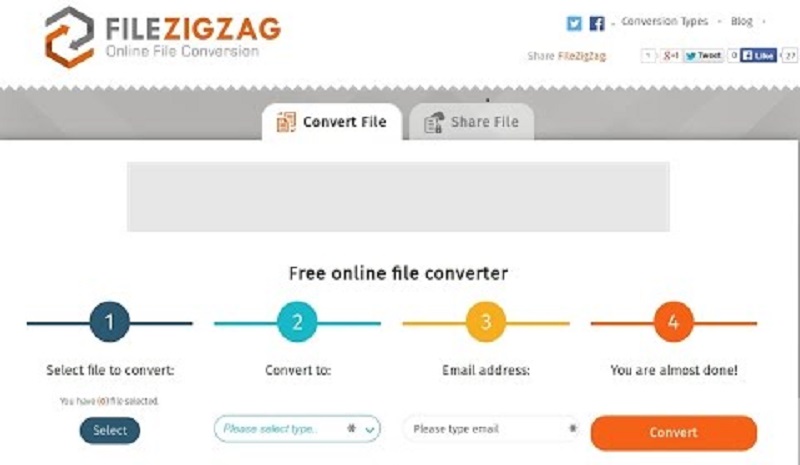 MP3Cutter
You also have MP3Cutter as another option aside from the first two tools presented. This is also free and can be utilized as long as the data connection is present.
Here are some advantages and disadvantages of using MP3Cutter as your online converter.
The Advantages Of MP3Cutter
Rest assured that you can have the M4P files converted easily.
Importing or uploading of files is easy and fast as well.
You can do the batch conversion in case you want to process more than one file.
The Disadvantages Of MP3Cutter
You can only convert files up to 20MB in size. There would be an error in case you uploaded larger than this.
The need for a stable internet connection.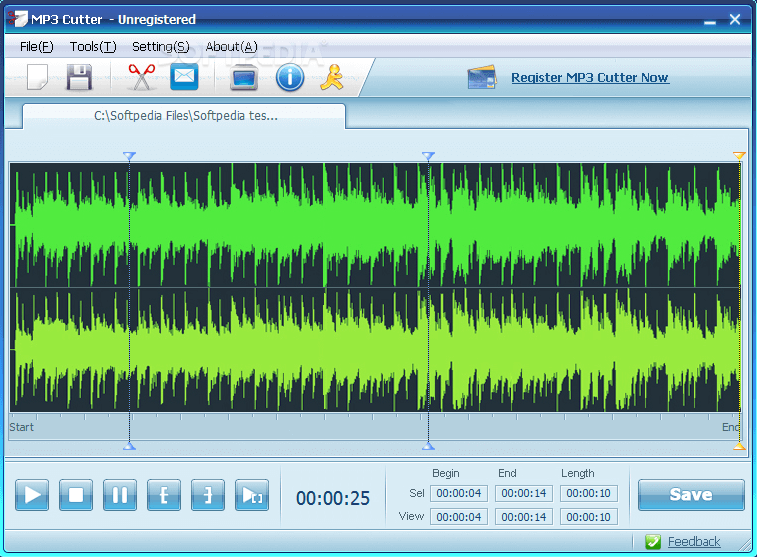 Part 3. Share The Skill to Convert M4P to MP3 to Your Friends
Now that you have an idea of how you can convert M4P to MP3 format, why not share this information with your friends and family members? Keep in mind that you have two options, whatever you think is better, you can proceed and use it. In case you will try the above recommendations, we would be so happy to read some comments on the below section!